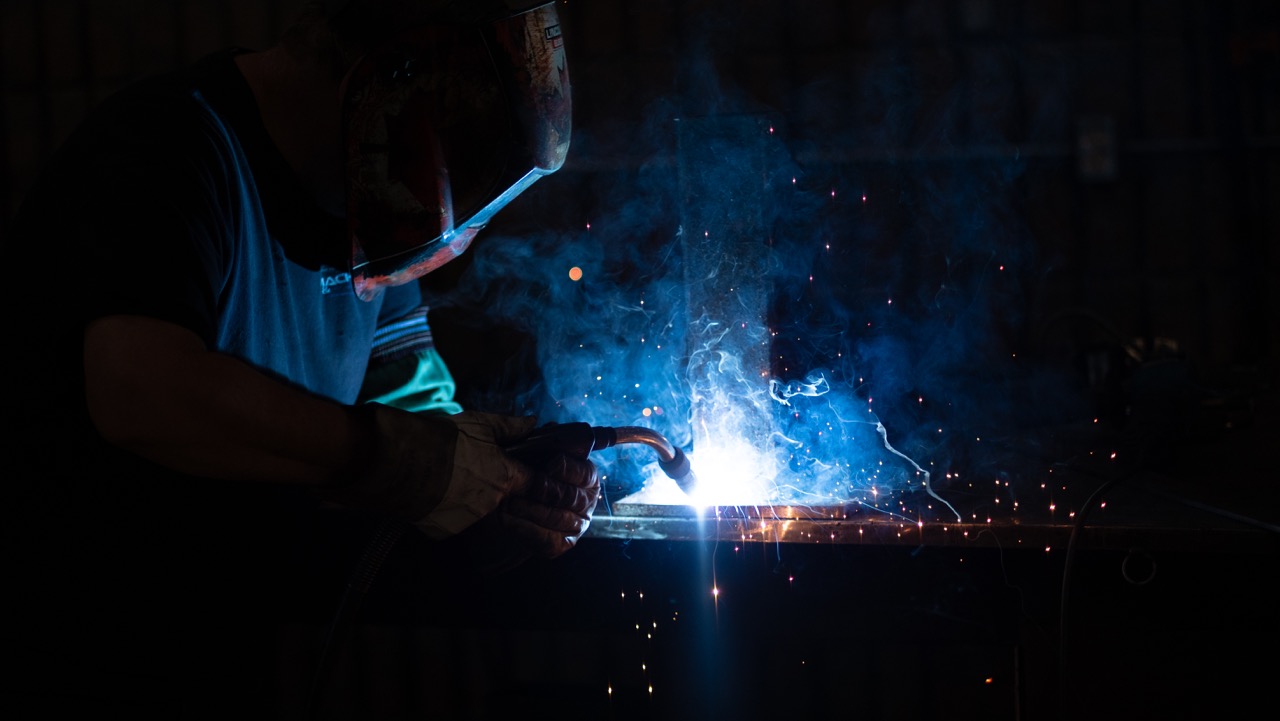 IMPECCABLE SERVICE
The Bracebridge Machine & Welding team proudly serves a breadth of clients, including residential, small business, industrial, motorsport and recreational dealers.
Our small business and industry clients know that we understand time is money. We prioritize getting your equipment back to work ASAP. And we keep the lines of communication open throughout the process so that you don't have any surprises along the way.
We work on projects of all sizes and love the challenge of thinking outside the box! Residential clients and DIYers appreciate this ingenuity. We aim to do the Earth and your pocketbook a favour by giving your faulty machines a second life. Out of warranty? Discontinued parts? These challenges are right up our alley; let us make it as good as new, or better, for a fraction of the cost of replacing it. If you're a DIYer with an idea or vision, we can take the most rudimentary concept (we're talking ideas sketched out on cocktail napkins) and transform them into the real deal.
THE TOOL BOX
Our full-service welding and fabricating shop is CWB-certified to CSA 47.1 in steel and stainless steel. We are also proficient in speciality welding with aluminum, bronze, brass & copper, cast iron using MIG, TIG, and Stick processes.
We offer complete hydraulic cylinder rebuilding services and recently added hydraulic hose-building capabilities to our shop. Our professional-grade hydraulic hoses and fittings can be assembled in our workshop to your precise specifications. With our large selection of hoses, fitting and adapters, we are confident that we can get your valuable equipment back to work quickly.
Other features of our shop include:
KURT 60 ton hydraulic hose crimper
FAB CUT, 4'x8' CNC plasma cutting table
HYDRAULIC CYLINDER service bench (30,000 ft/lb torque)
YUNNAN 25" X 120" LATHE (32" GAP)
ACRA 21 X 80 LATHE
ENTERPRISE 15 X 50 LATHE
LILLIAN 10 X 50 MILLING MACHINE
LILLIAN 9 X 42 MILLING MACHINE
ERLO 2" CAPACITY GEARED HEAD DRILL PRESS
100 TON SHOP PRESS
PROGRESS 6" X 80" BELT SANDER / 12" DISC SANDER
LINCOLN 255 SQUARE WAVE TIG WELDER
2 – MILLER 251 MIG WELDER WITH SPOOL GUN
MILLER PORTABLE WELDER
LINCOLN PORTABLE WELDER
HYPERTHERM 1000 PLASMA CUTTER
B&D TM-8X PORTABLE ALIGN BORING MACHINE
HYDMECH S20 BANDSAW
BAXTER 280S BANDSAW
BUFFALO 1" CAPACITY DRILL PRESS
PIRAHNA 70 TON IRONWORKER
KO LEE 6 X 18 SURFACE GRINDER