"Everyone needs a machine shop, they just don't know it yet."
Bracebridge Machine & Welding is a family-run business that has been Muskoka's number one choice for machining and fabrication since 1985. Over the years we have worked hard to build a reputation for quality workmanship. We serve a wide range of customers, from families in our neighbourhood, to recreational thrill-seekers, to large commercial enterprises.
EXCEPTIONAL INGENUITY
We are a full-service machine and welding shop with capacities that far surpass our machines due to our craftsmanship and creativity.
VALUE IN THE DETAILS
We have an amazing ability to rethink and restructure projects. Creating something better than when it was first imagined.
CUSTOMER FOCUSED
Our team grasps the importance of timely builds, repairs and modifications. So when we're asked what our main product is our answer is simple, happy customers.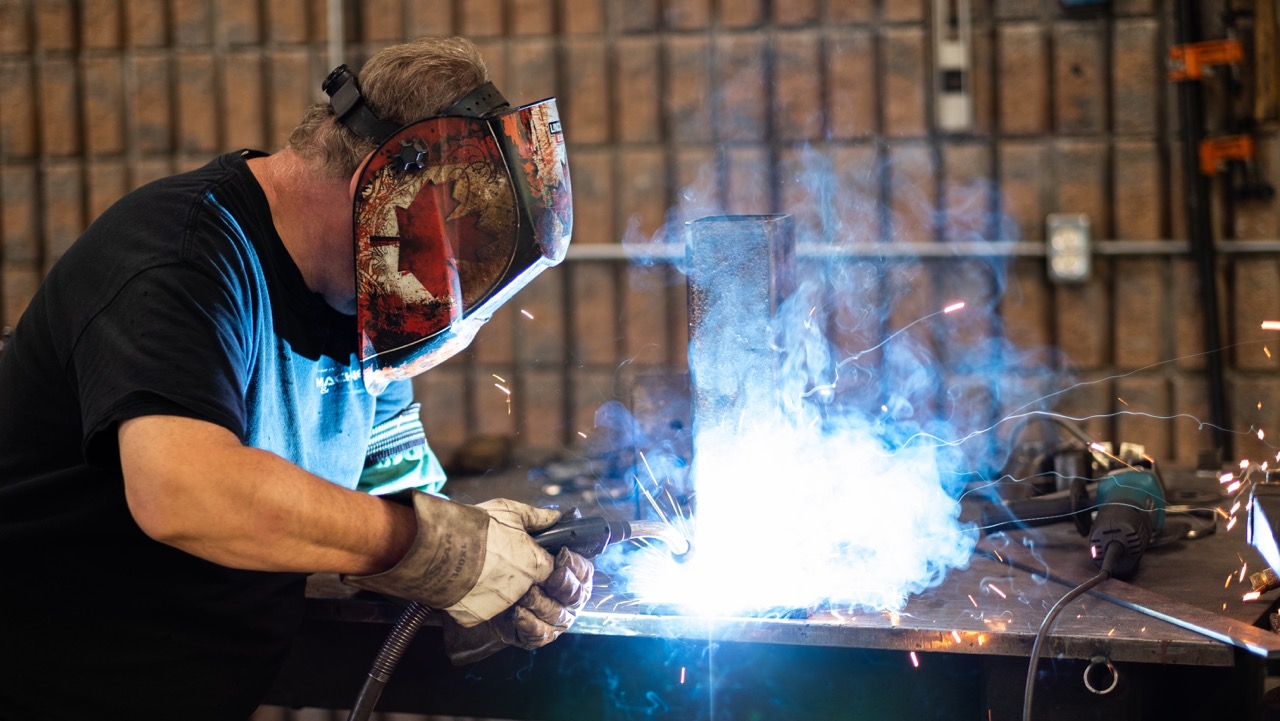 We pride ourselves on our outstanding customer service to individuals, small businesses and industry leaders. To us, that means honest, open client communication, reliability and efficiency.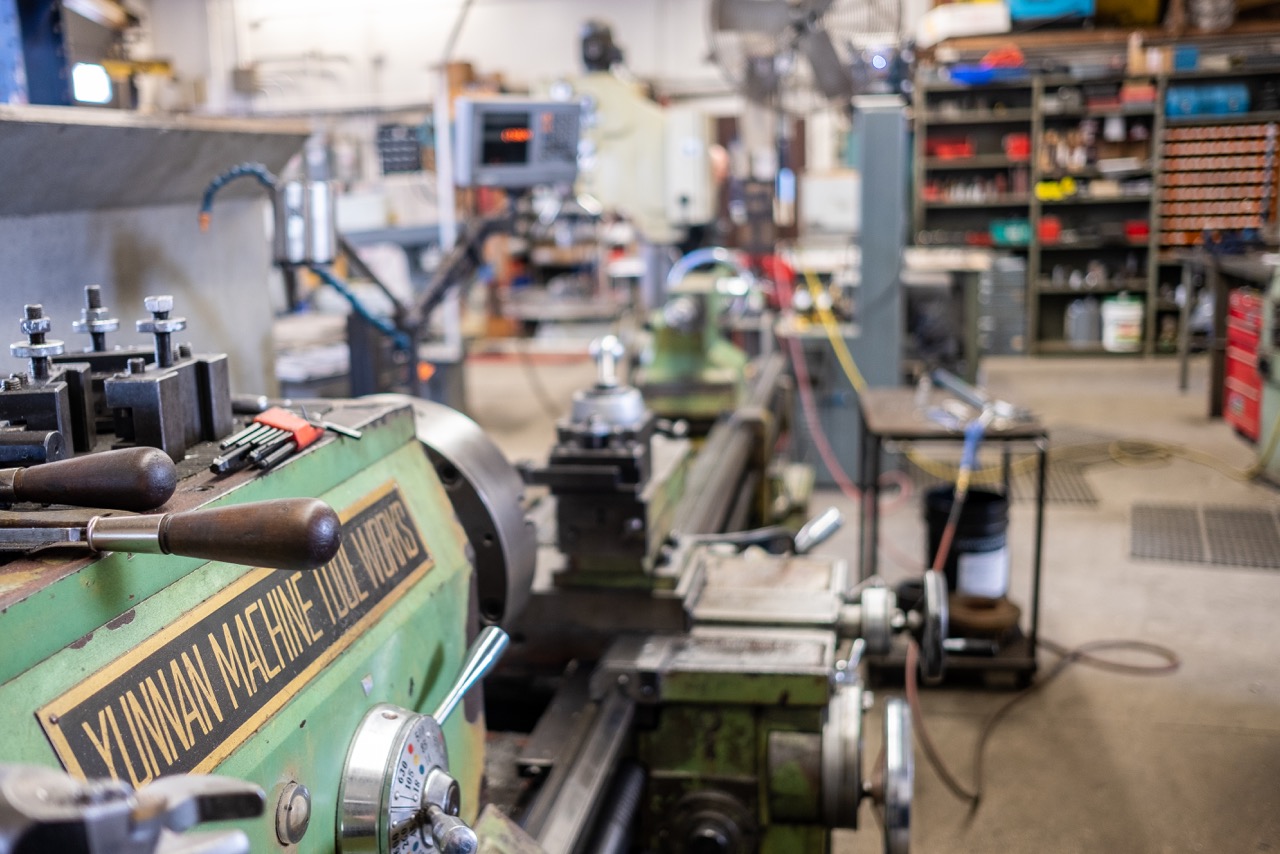 "Of all of the trades people I have met to date, Roy is my favourite! His ability to transform an idea, a simple sketch, into a tangible working object is incredible. As I walk through my home I can see his company's work in every room. Staircase spindles, brackets in the bunkbeds and the library ladder are all examples of the team's impeccable craftsmanship and ingenuity. Add his to his attention to detail to his project management skill set, and you have one bad ass!" - Zak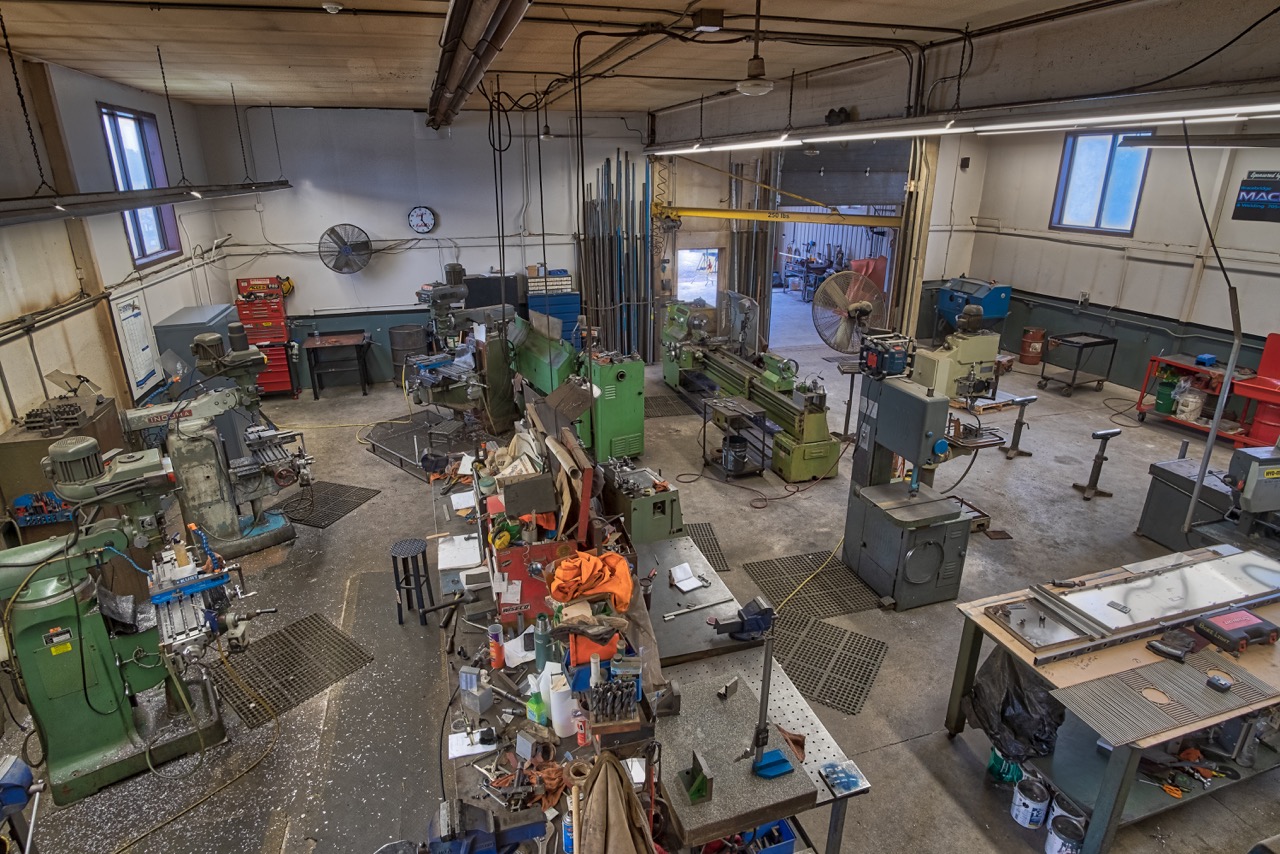 "I have known Roy and the team at Bracebridge Machine for a few years and have learned that I can always trust their timelines, budget estimates and work quality. I have challenged them with fireboxes, staircases, and other types of metal products for my home reno projects and they have always come in on time and budget and exceeded my expectation with quality. Their friendly attitude and attention to customer service has always been top notch. I have and will recommend them to anyone looking for great work at a reasonable price." - Jed Corbel