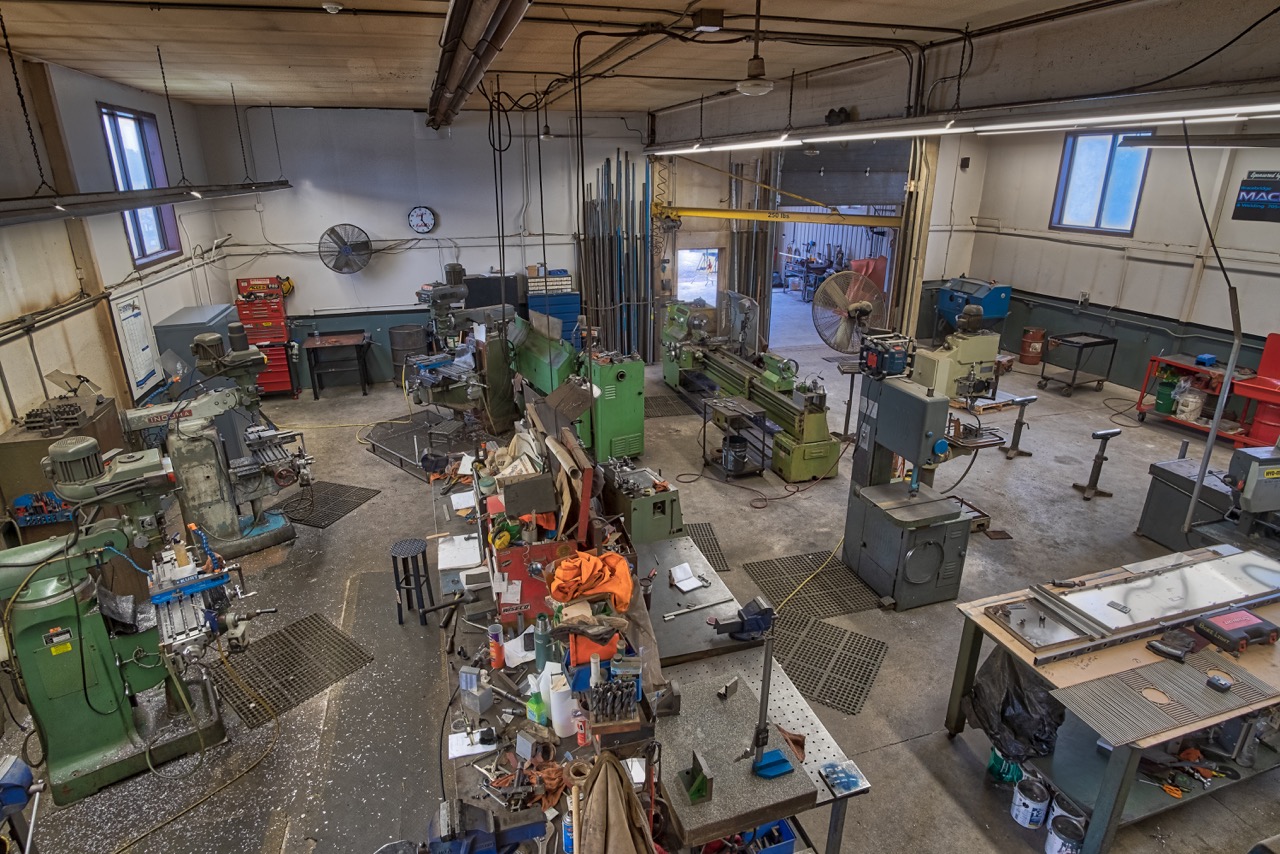 INTEGRITY and INGENUITY
With a strong local customer base, we primarily serve the Bracebridge, Gravenhurst, Huntsville, Haliburton, Parry Sound and Orillia areas. But we also regularly provide services to customers across the country and into the United States. We perform a wide range of machining and welding services. We apply these high standards to all of our projects, regardless of sizes. We love a unique, one-of-a-kind challenge and can work from simple drawings and descriptions.
We complete all of our projects in-house and nothing is mass produced. We have a broad range of experience in various types of projects, including: building prototypes, fabricating custom stainless steel railings, trailer customization and repair, and machining just about everything under the sun.
We perform repairs to aluminum boats, snowmobile and personal water craft cranks and cylinders, hydraulic cylinders, small and large heavy equipment including line boring. We also specialize in crankshaft rebuilding. Check out our motorsports page for more information.